"

This band is high energy, tons of fun! FILLED with amazing musicians! Drums, keys, sax, bass, vocals---you name it! SO TIGHT! And they have a killer new sound that isn't out there. Very original!"
— Laurel Tomandl, Local Music Influencer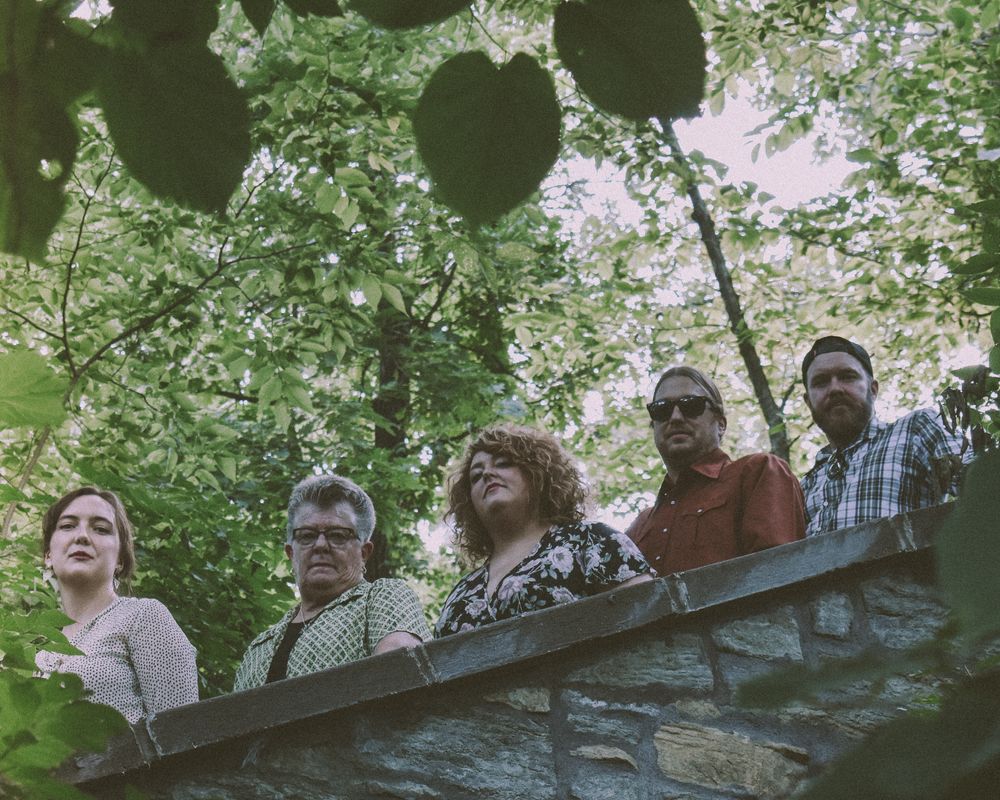 Musicians
(left to right)
Anna Dolde - Saxophone • Flute • Vocals • Bass Clarinet • Auxiliary Percussion
Nancy Long • Drums • Vocals • Auxiliary Percussion  
Jermaine Germain - Lead Vocals • Keys
Scott Yonke - Bass • Vocals
Conner Allen - Guitar • Vocals
Top Shelf Pop-Fusion
JoJo Green has a sound that will grab you out of your chair and shake you to the core. This band of misfits found each other in 2019 with one goal: to write, arrange, and perform the best music of their lifetime, and they have not disappointed. The pandemic put quite a hold on their launch plans, but weathering the storm, this dedicated group has stuck together and is ready to hit the stage. With strong influences from Motown, Muscle Shoals, and the Summer of Love, JoJo Green gives a nostalgic feeling to a fresh sound, easy on the ears, and exciting to the body. Listeners are mesmerized by JoJo Green's powerhouse vocals mixed with agile woodwinds, shredding guitars, funky bass, and driving drums are a surefire crowd pleaser.  
What is Pop-Fusion?
Pop-fusion is JoJo Green's own little brand of combined Americana styles including Funk, Soul, Jazz, Country and Rock. It's like a potluck for your ears and has something for every listener. By mixing styles, we continuously challenge ourselves to be the best musicians we can be, on top of our game for every performance.
"

You know how much fun it is to see a full stage of musicians mixing and melding amazing tunes. That's JoJo Green...Collectively these guys have years of experience playing a wide range of genres. That experience and knowledge shine through the music. There's a lotta Motown in a song like Miles Apart and (I think) a hint of ska to Some Day. Musically the songs are tasty, rich and danceable." - Ann Treacy
Photos
NEW SINGLE Video - "Miles Apart"